Make money work as hard as you do.
No going around in circles. Just straight forward business finance.
Need a fast business loan? You're not alone. 
Many businesses at some time or another need money fast. It may be to replace an important piece of equipment, it could be buying more stock or even to meet a short term payment deadline. At Funding Pool, we pull out all the stops to help you secure you're funding as quickly as possible, it could even be in your account today. Get in touch now.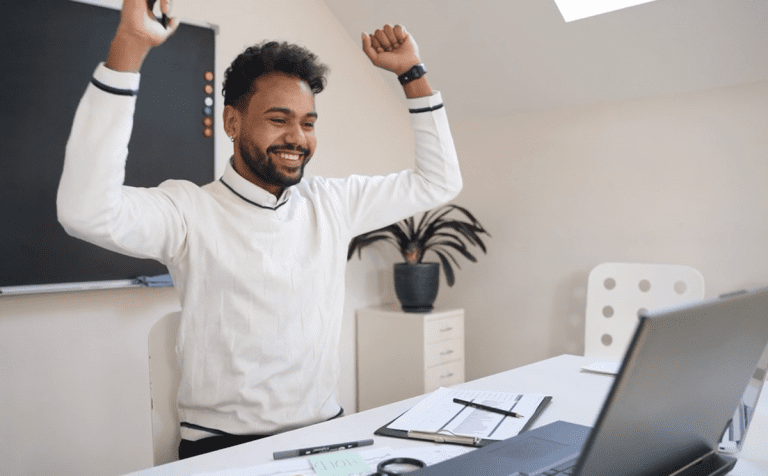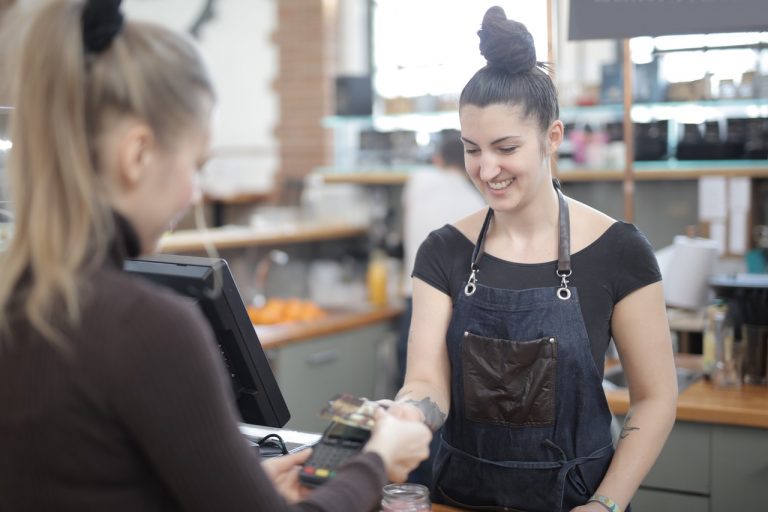 A cashflow loan is another way to get the money you need fast.
It works by allowing your business to borrow money based on your expected future revenues, without the need for collateral. Repayments for cashflow loans are based on taking a percentage of the future business cash flow until the loan is repaid.
An unsecured business loan allows your business to gain access to money without the need for collateral.
Unlike secured loans, the money borrowed is not tied to a company asset or equipment. This means the lenders will usually charge higher rates than a secured business loan or ask a company director to give a personal guarantee should the business be unable to make the repayments. The advantages are that there are typically no up-front fees, no early settlement penalties and no exit fees.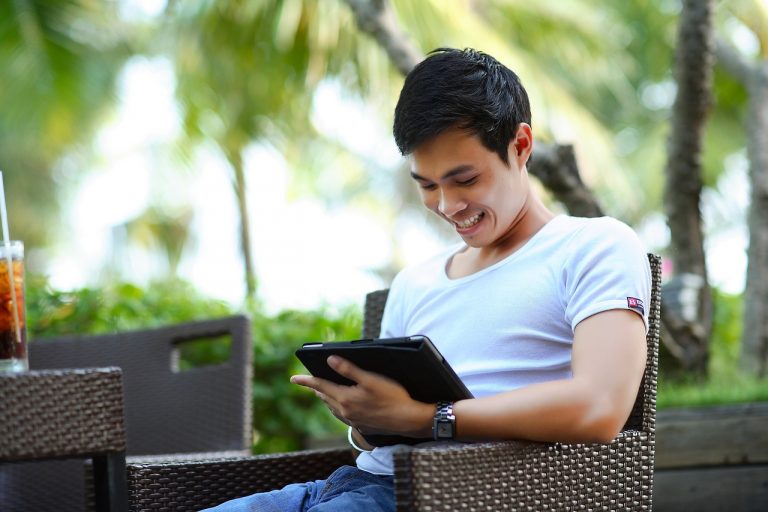 Secured Business Loans are agreed against a business asset.
This means the business asset acts as security for the lender, in the event that you are unable to repay the loan the lender would take ownership of the asset. The good news is that because the business asset is acting as security, lenders typically offer more competitive rates and it is often the most cost effective way of borrowing.
Start the search for your funding now. Begin by giving us a few details.